Fall Covid Camp
August 17 @ 9:00 am

-

August 28 @ 1:00 pm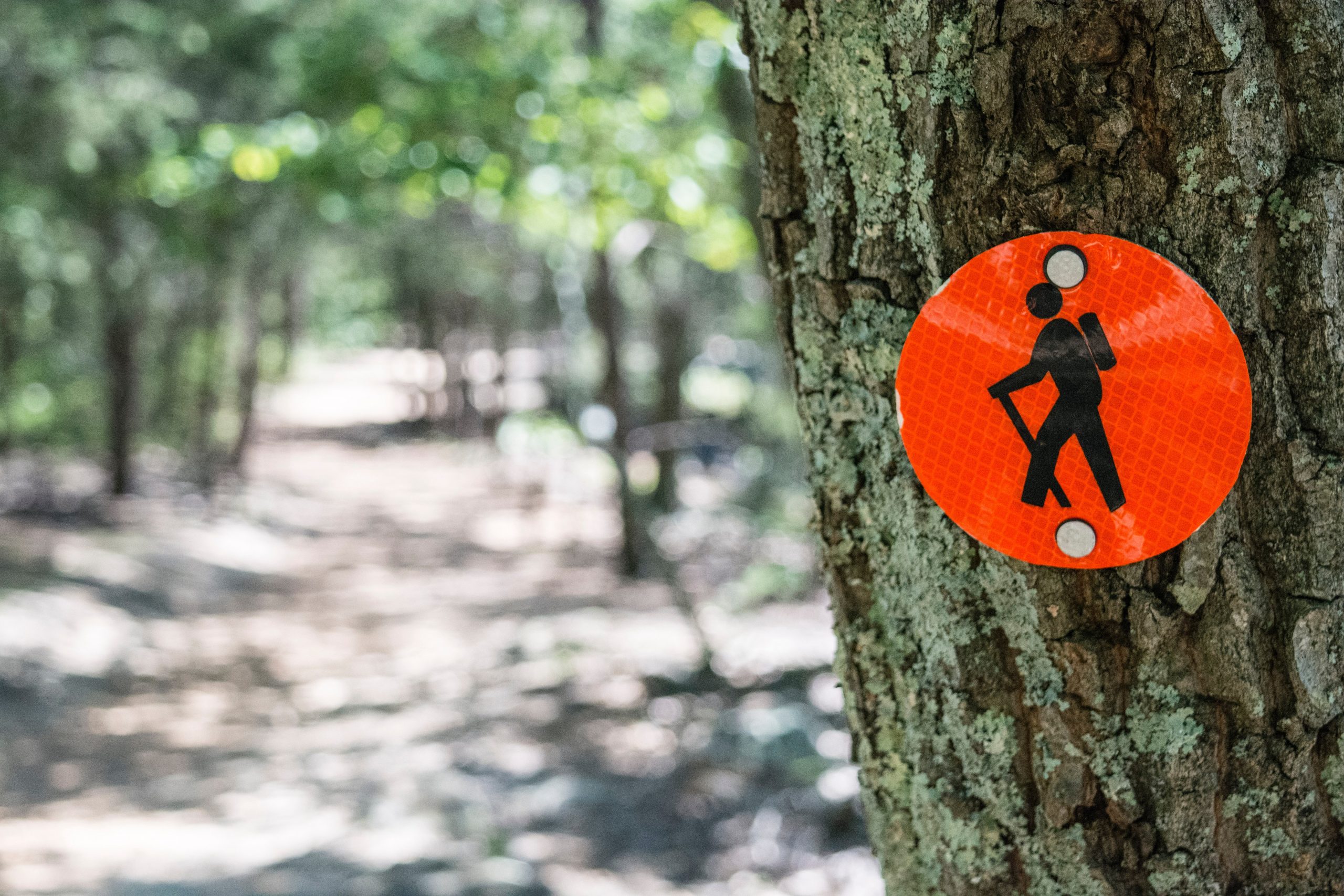 THIS CAMP IS CURRENTLY FULL.  WE MAY BE ABLE TO OPEN MORE SLOTS AS OUR HS STUDENTS LEARN THEIR FALL SCHEDULES.  CONTACT US TO BE PUT ON A WAITING LIST.
Our working plan for the fall semester is to offer "camp" out of FSN on Mondays/Tuesdays and Thursdays/Fridays from 9 – 1. Camp would be mostly outside to help with germ containment, but we would have access to bathrooms, a sheltered overhang, and wifi, as well as an indoor space in emergencies.
Depending on our audience and their needs, our activities would be a mix of hiking, playing with robots, and help with schoolwork.
The goal here is not to provide full day care or a school replacement, but to ease the burden on working parents. Presumably parents can split shifts with one working a bit earlier and the other later, and kiddos can keep themselves occupied for awhile in the afternoon.
A few caveats:
* We know the schools have not yet assigned cohorts to families, so things could still change.
* Our current plan follows the governor's orders, but that could change.
* The situation in town could change and our instructors may no longer feel comfortable with our plan (although we all agree that it is as safe as we think it can be.)
* Students will need to follow the same quarantine guidelines for us as for the school.  We are running on very tight margins and may not be able to refund your money if you need to quarantine.
* Kids will be required to wear masks and maintain distance.
* Pay is month to month, but we expect that unless something happens, you are committing for the whole semester.
Pricing is flexible.  We'd like to keep camp open to folks who cannot afford it, but also need to pay our instructors.  Please pay what you are able.  We need an average of $50/week in order to break even. We currently only have 5 slots for each cohort. If the cohort is no longer listed, you can add yourself to the waitlist.
If we need to cancel, or your predicted schedule changes, we will refund your money in full.