Minecraft Club
May 13, 2020 @ 3:00 pm

-

5:00 pm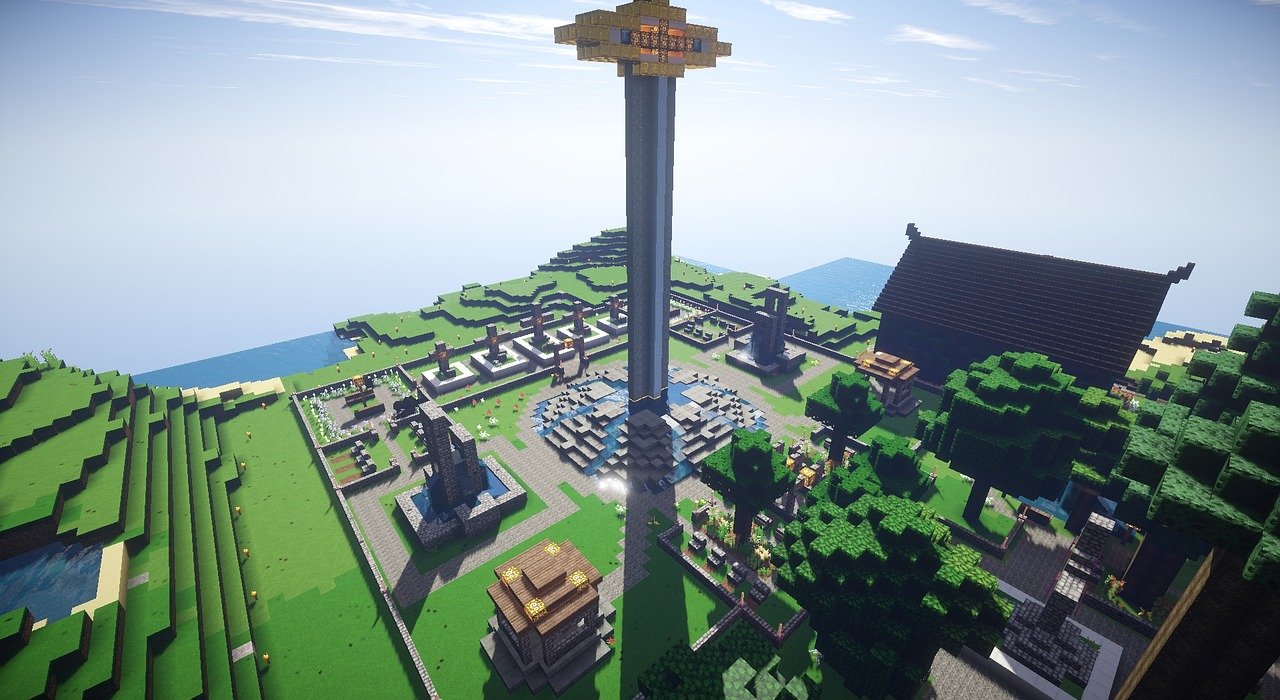 We'll have two different Minecraft groups going with two different purposes.
Details:

The exact nature and goals of each club will be fluid based on the kiddos playing and their interests.  Each club will have its own Google Class.  Kiddos will need a non-school google account to join.  This is where information will be shared, but also where they will find the links to join in the weekly chat.  Kids will get together each week to video chat and complete challenges in Minecraft.
Survival:
On Wednesdays from 3 – 5 kids will meet and work in a Survival Realm.  There may be challenges, or simply attempts to mine and craft the tools needed to survive a harsh environment.  This club will use the Java Edition available on PCs.
Creative:
On Fridays from 3-5 kids will meet and work on a Creative Realm.  There may be challenges, or games, or free building with peers.  There are a number of fun mods with Realms Plus that they may choose to try out.  This club will use the Bedrock Platform available on tablets and gaming devices.
Education Edition:
Time still to be determined.  In this class kids will play using the Minecraft Education Edition which has a host of features not available in Java or Bedrock, including the ability to code.  A year subscription to education edition is included in the cost of class.  Education edition can be run on PCs or iPads (not android devices).