Minecraft Redstone Meetup (Java)
June 1, 2020 @ 1:00 pm

-

3:00 pm

$65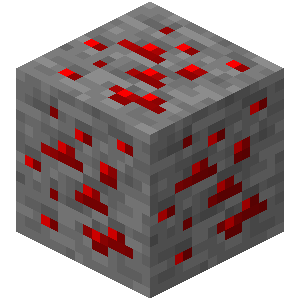 This will be a Minecraft Creative group for kids playing on computers who would like to dabble more in Redstone and Automation.  Note: Tablets and consoles will not work.
Kiddos will get together for two hours once a week on Mondays to play and chat.  Chat and play will be supervised by Nicholas and include a Google Classroom interface for communication between classes.
This class will also feature weekly video tutorials showing various Redstone techniques and Automated machines.
The world will also be accessible for play outside of chat hours with some guidelines involving intentional or accidental destruction of others' creations.
This class is for the Java version of Minecraft and will not work with tablets or consoles