Announcement: If you've been redirected here from LANL and have childcare needs, they meant to refer you to New Mexico STEAM Hub. If that's not good enough, JJAB may be able to help out.
We have a number of subscription kits that teach children how to use circuits in fun and creative ways.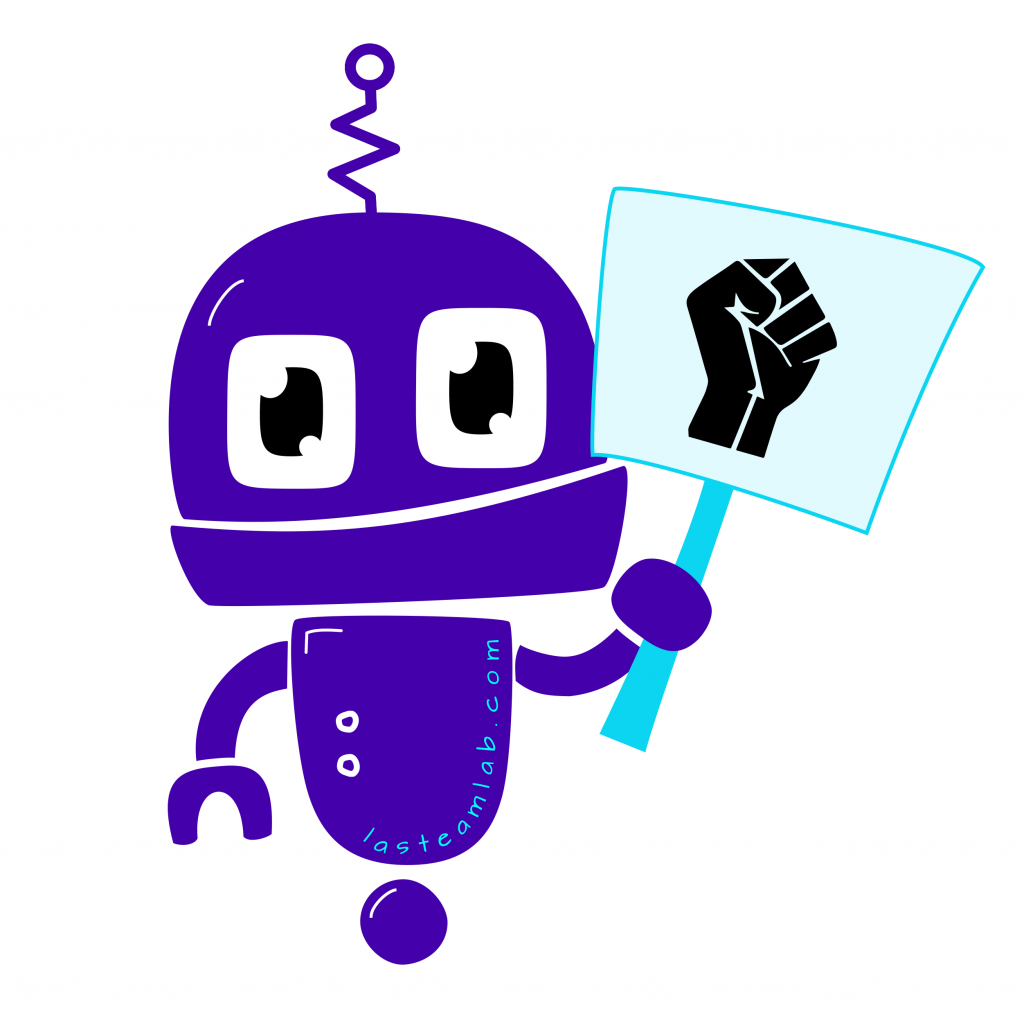 We are in the process of creating and sharing curriculum that meets our values. Currently, we have an Algebra I class with a Social Justice Slant in development.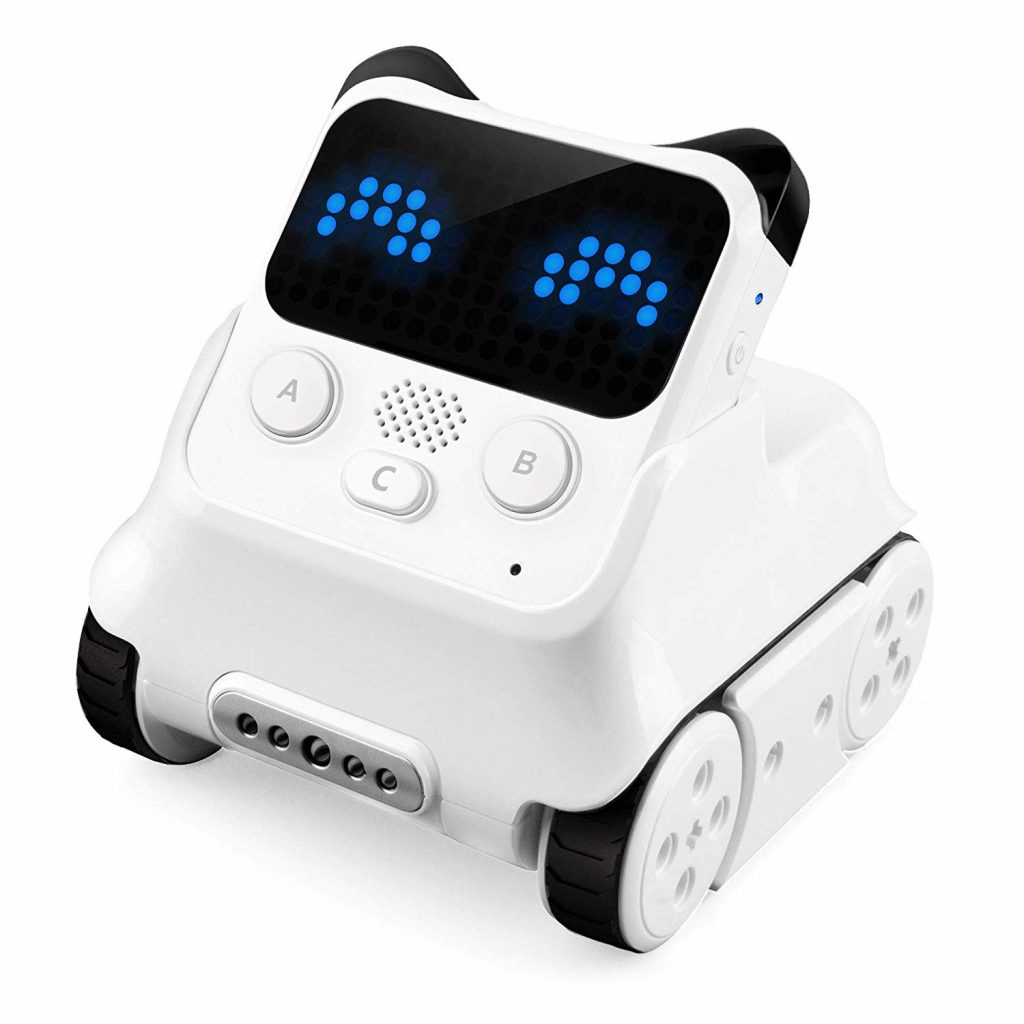 We have robots, a ninja line, craft equipment, and more for rent. We also have class sets available.

---
About Us
Our mission is to create a place where children and adults can learn to tinker, dabble, and experiment in the STEAM fields.