Celebrating Black History Month with the Los Alamos STEAM Lab 
by JoAnna O'Neill
As Black History Month comes to an end, the Los Alamos STEAM lab would like to take the time to recognize just a few of the countless Black scientists, innovators, and inventors whose contributions in STEM have profoundly changed our world for the better. Systemic racism, both historically and currently, has resulted in a severe underrepresentation of Black scholars in nearly every field of STEM and their vast achievements and contributions often go forgotten or unrecognized. By highlighting and celebrating the accomplishments of these incredible individuals, we hope to promote increased diversity, intersectionality, and inclusion in STEM.
Making STEM equitable for everyone requires that the community as a whole actively put in the work to combat racism, bias, and underlying systems of oppression. A great resource for more information about anti-racism in STEM can be found in this great paper as well as this website by the same authors.
Prolific Black Scientists, Inventors, and Innovators:
Mark Dean – Inventor, computer engineer and co-creator of the IBM personal computer. Developed the ISA bus, colored PC, and the first gigahertz chip.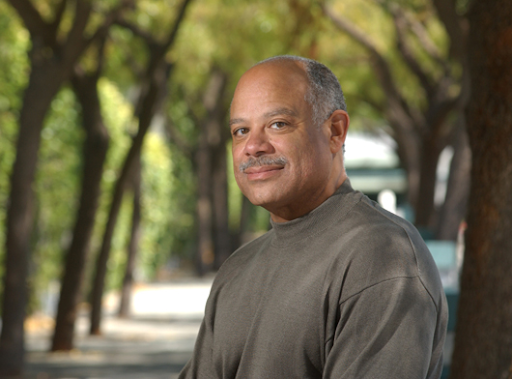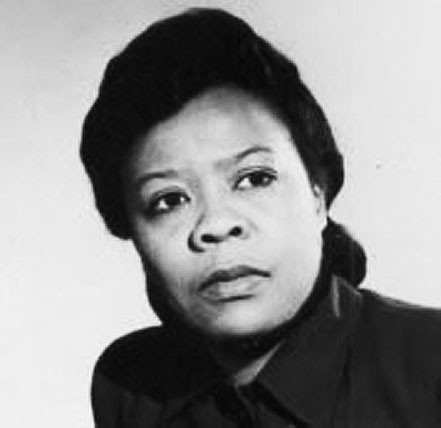 Marie Van Brittan Brown – Nurse and Inventor of the closed-circuit television security system that paved the way for modern home security systems.
Garrett Morgan – Businessman, community leader, and inventor of the traffic light and gas mask.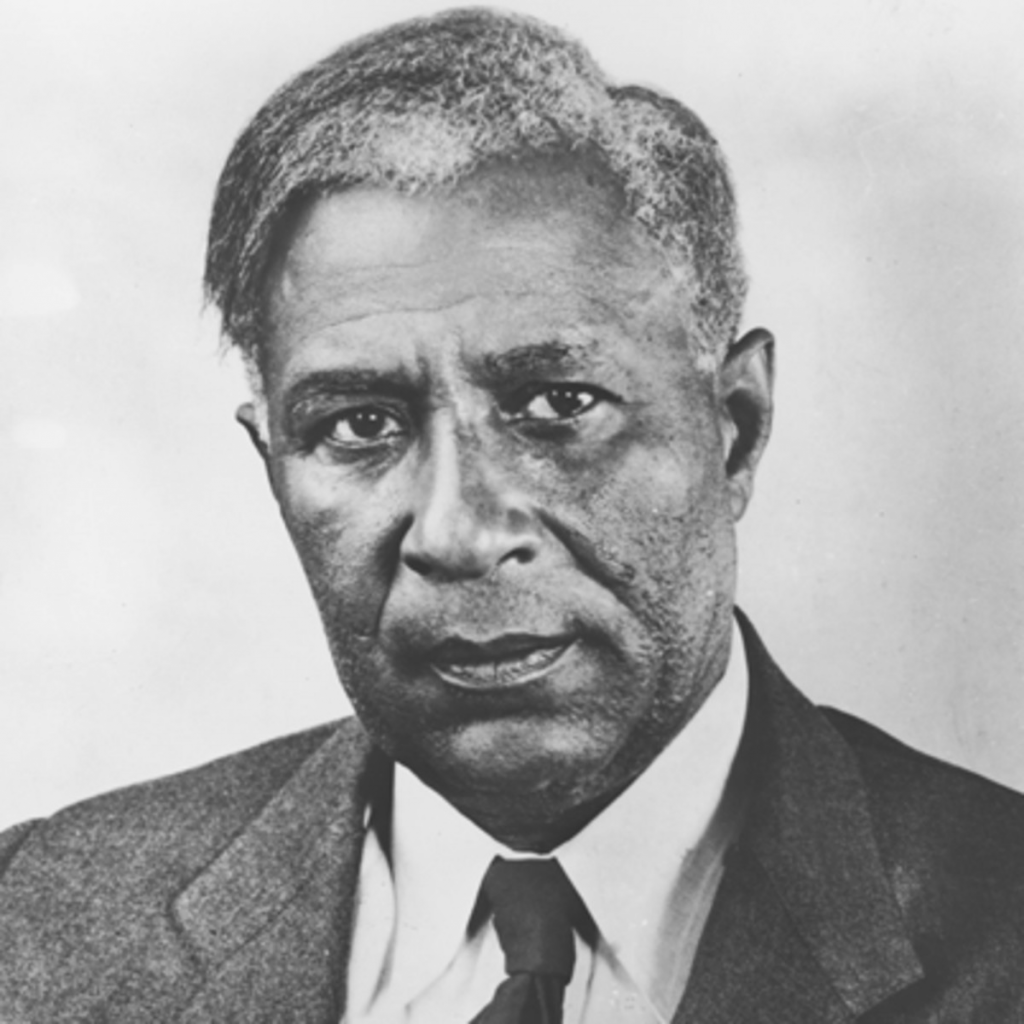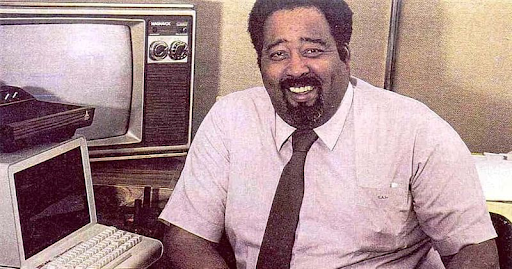 Gerald Lawson – Electronics engineer that designed the first video game console and pioneered commercial video game cartridges. Known as the "Father of Modern Gaming".
Frederick McKinley Jones – Inventor of the air conditioning unit, self-starting gas engine, movie projector, and first automatic refrigeration system for trucks. Co-founder of Thermo King; the global leader in transport temperature control systems.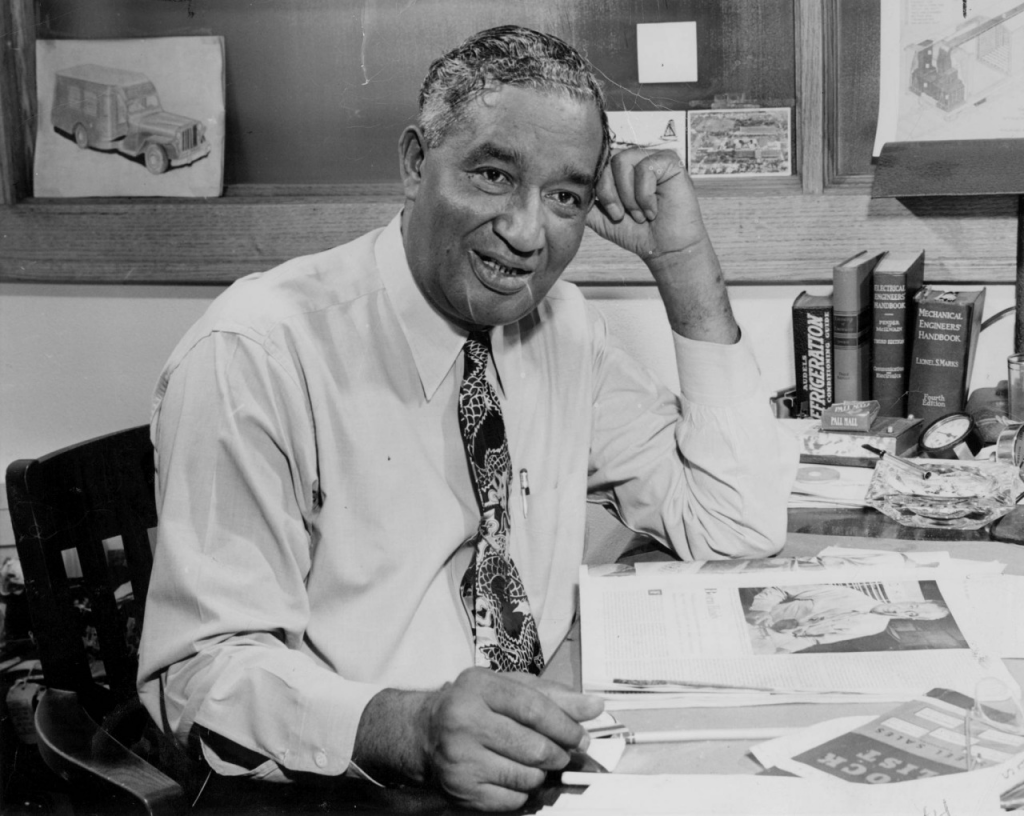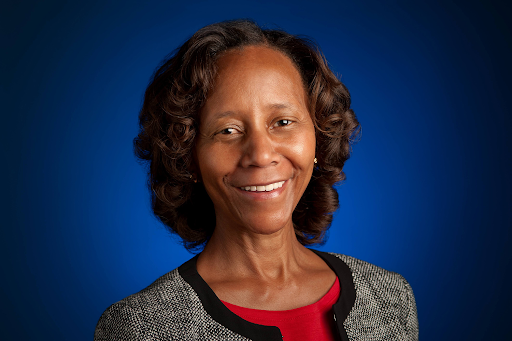 Marian Croak – Vice President of Engineering at Google known for initiating and developing Voice Over Internet Protocol (VOIP) that allows audio and video communication through the internet.
Alexander Miles – Inventor that designed and patented automatic elevator doors, drastically increasing elevator safety.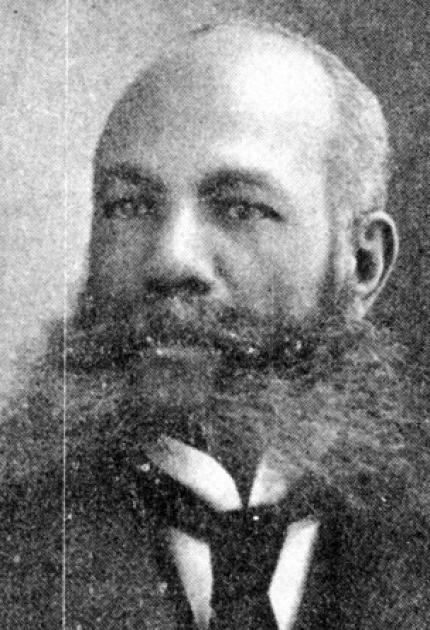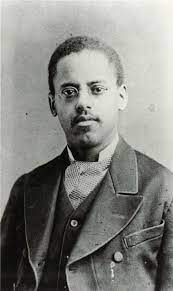 Lewis Latimer – Inventor and designer of the carbon filament for the incandescent lightbulb. Contributed to the invention of the first telephone.
Shirley Ann Jackson – Physicist, first Black woman to earn a doctorate at MIT, and eighteenth president of Rensselaer Polytechnic Institute. Inventor of the portable fax, touch tone telephone, solar cells, caller ID, call waiting, and fiber optic cables.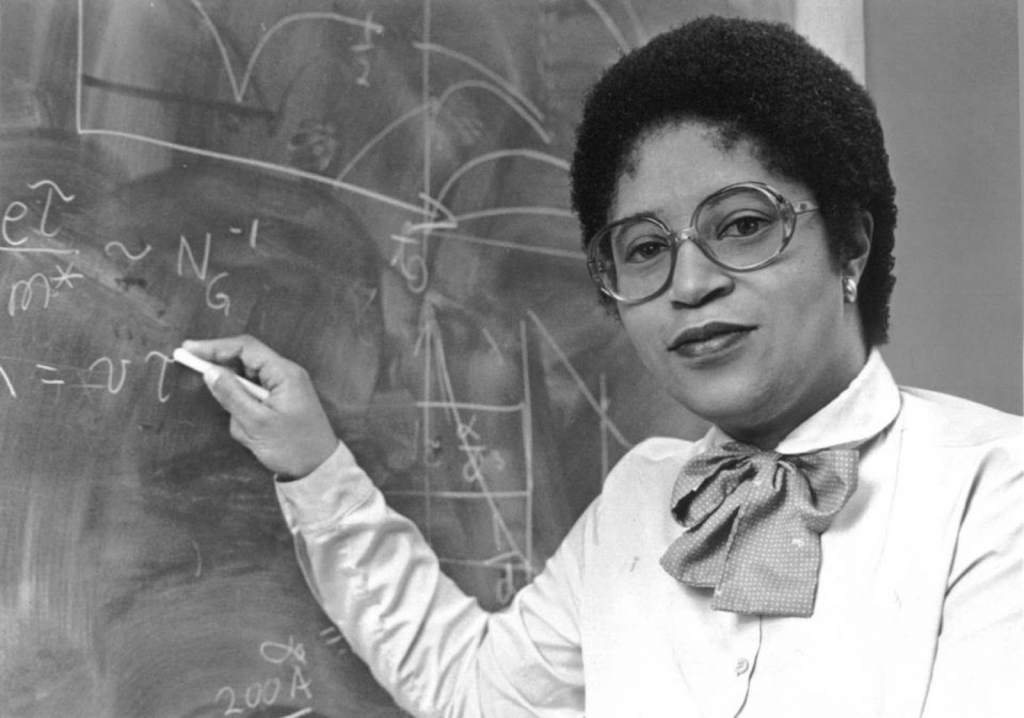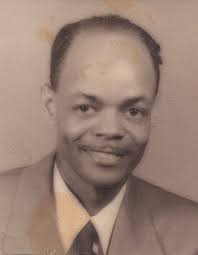 Otis Boykin – Engineer credited with improving the technology of electrical resistors and electronic control devices used in missile guidance, televisions, computers, radios, and pacemakers.
Lonnie Johnson – Aerospace engineer and inventor of the Johnson thermoelectric energy converter and iconic super soaker.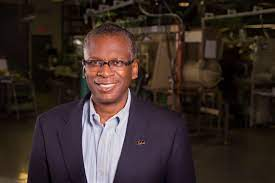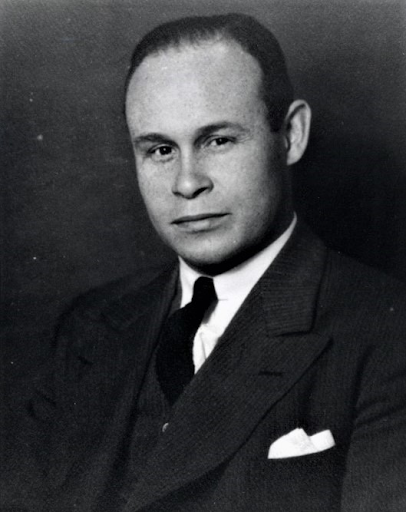 Charles Drew – Medical researcher and surgeon that improved techniques for blood storage. Developed the blood bank, plasma programs, and the concept of  blood mobiles. 
Jane Cooke Wright – Professor, surgeon and pioneering cancer researcher that analyzed a wide range of cancer treatments and explored the relationships between patient and tissue culture response. Developed new techniques for administering chemotherapy and was the first Black woman to be named associate dean of a nationally recognized medical institution.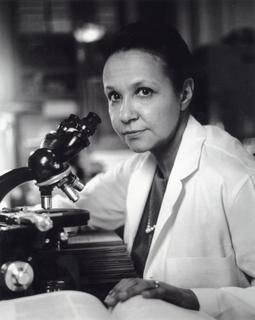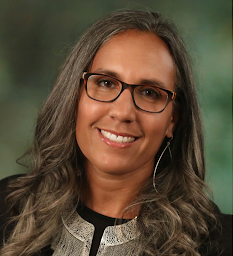 Lisa Gelobter – Computer scientist and technologist credited with developing the animation software program used in GIFs. Worked on several pioneering internet technologies and advancements in animation and online video. 
Alice Ball – Chemist that developed the "Ball Method" (the most effective treatment for leprosy until the 1940s) and conducted groundbreaking work in the cure of Hansen disease.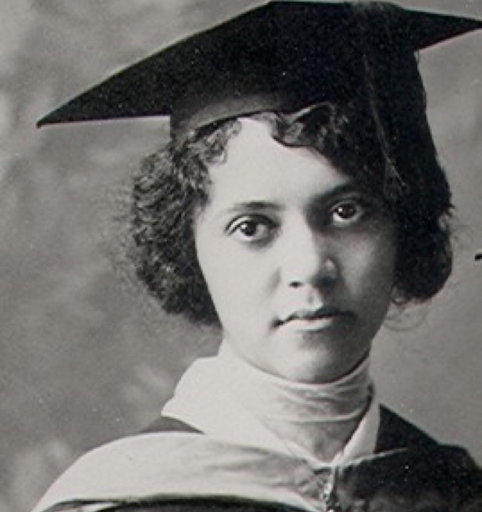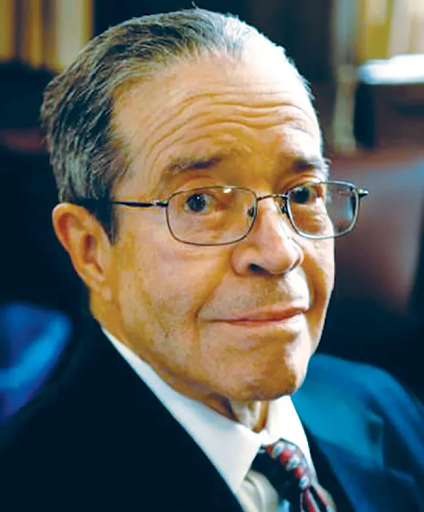 Jesse Ernest Wilkins Jr. – Mechanical engineer, nuclear engineer, mathematician, and scientist that developed the mathematical models to explain gamma radiation that he later used to develop advances in gamma radiation shielding.
Elijah McCoy – Engineer and inventor of the lawn sprinkler, portable ironing board, and lubricants that revolutionized the steam and railroad industries.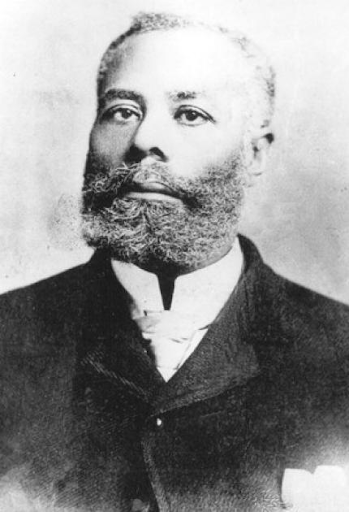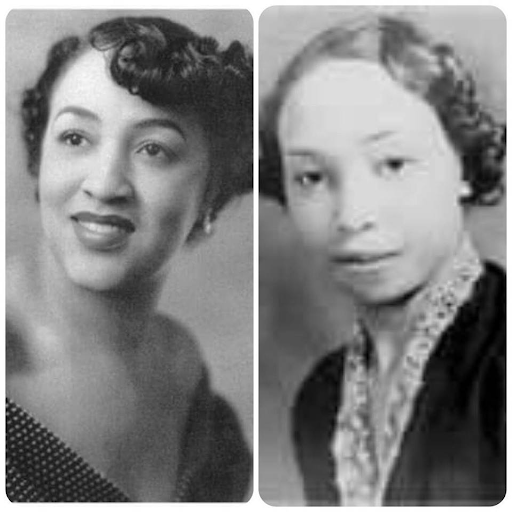 Mary and Mildred Davidson – Sisters that invented the sanitary belt, toilet paper holder, walker tray, and multiple accessibility tools. 
Gladys West – Mathematician whose calculations,  computer programming and extensive contributions to satellite geodesy helped construct a model of the earth's shape that was incorporated into the Global Positioning System (GPS), resulting in its widespread use.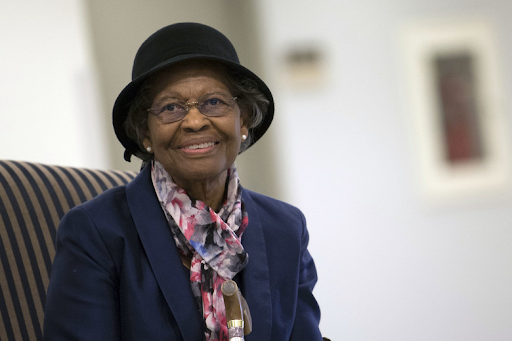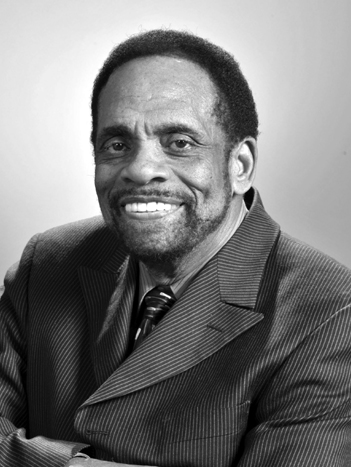 George Edward Alcorn Jr. – Physicist, engineer, and distinguished professor known for his work in Rockwell missiles, technology transfer, and his multiple aerospace and semiconductor inventions including the imaging x-ray spectrometer. 
George Carruthers – Astrophysicist and inventor of the ultraviolet camera and spectrograph used by NASA in the Apollo 16 flight as well as an image converter for detecting electromagnetic radiation.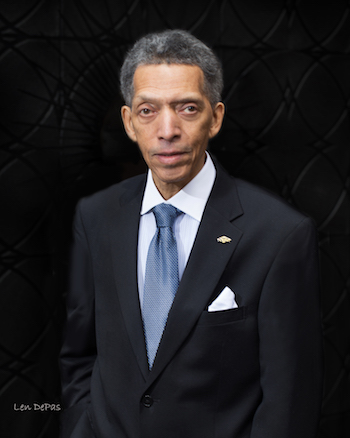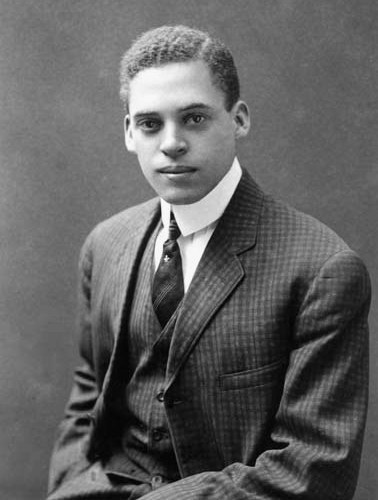 Ernest Everett Just – Biologist and scientific writer that conducted pioneering work in the physiology of development and fertilization. First to recognize the fundamental role of cell surface in development of organisms.
Patricia Bath – First African-American to complete a residency in ophthalmology and first Black woman to receive a medical patent for her invention of the Laserphaco Probe used to treat cataracts.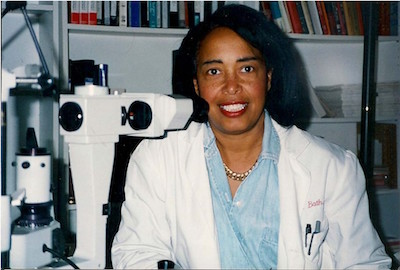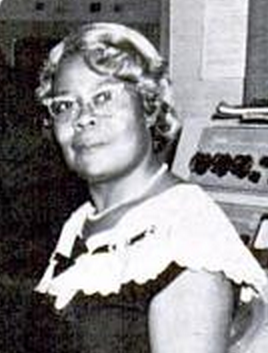 Bessie Blount Griffin – Writer, nurse, physical therapist, forensic scientist, and inventor of the electronic feeding device along with other assistive devices.
Daniel Hale Williams – Cardiologist that performed the first documented, successful heart surgery and founded the first interracially staffed hospital and first Black nursing school in the United States.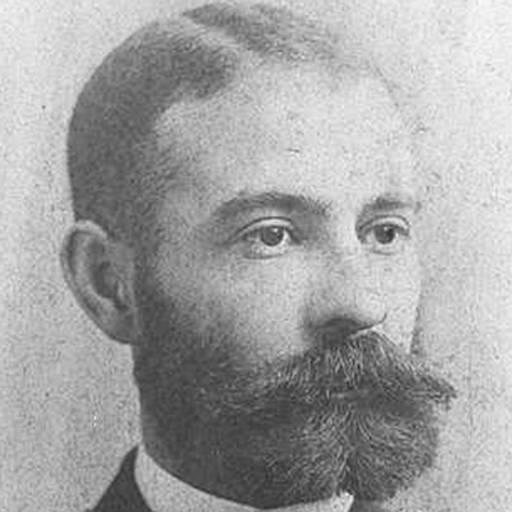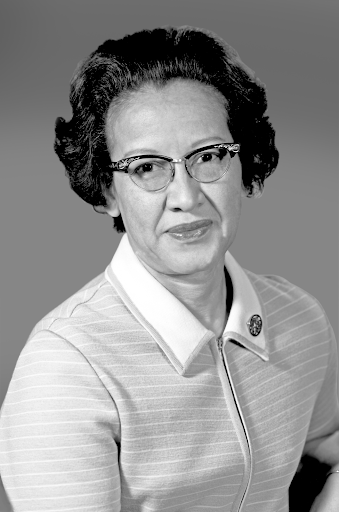 Katherine Johnson – NASA research mathematician and trailblazer whose calculations of orbital mechanics and flight path were critical to the success of the first and subsequent U.S. crewed spaceflights. 
Betty Harris – Chemist known for her work in environmental remediation, hazardous waste treatment, and explosives research at the Los Alamos National Laboratory. Synthesized and characterized high explosive and energetic materials and developed the detection methods and the extremely sensitive spot test for the explosive TATB.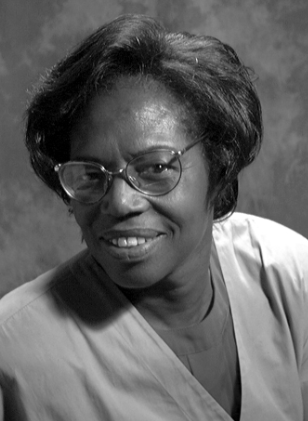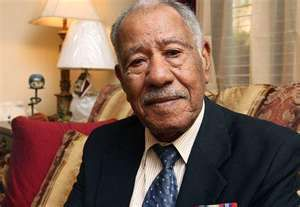 Kenneth J. Dunkley – Physicist and visual pioneer in the field of holography. Best known for inventing and patenting 3D glasses.
Valerie Thomas – Scientist, data analyst, and inventor of the illusion transmitter that has since been adopted by NASA and adapted for use in surgery and the production of television and video screens. Developed digital media formats and image processing systems used in the Landsat program to send images from space.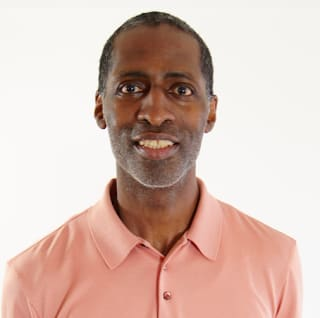 John Henry Thompson – Former Chief Scientist at Macromedia, computer programmer, and inventor of the Lingo programming language used in Adobe Director and Shockwave to render visuals in computer programs, video games, and animation.
Marie Maynard Daly – Biochemist and first Black woman to earn a PhD in Chemistry in American. Conducted important studies on cholesterol, sugars, and proteins and developed programs to increase enrollment of minority students in graduate and medical programs.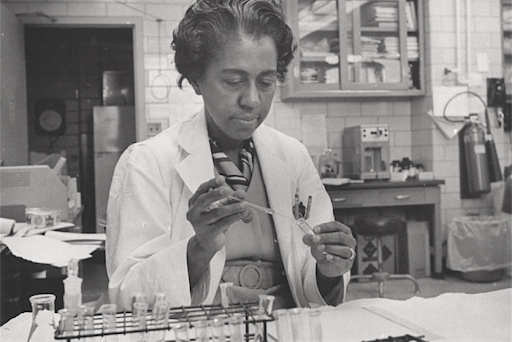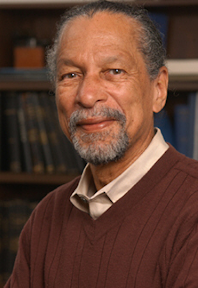 James West – Acoustician, engineer, and inventor of the electret microphone. Holds over 250 foreign and U.S. patents for polymer foil electrets and microphone production and design.
Dorothy Vaughan – Mathematician, computer programmer, and NASA's first Black manager. Known as the "Human Computer".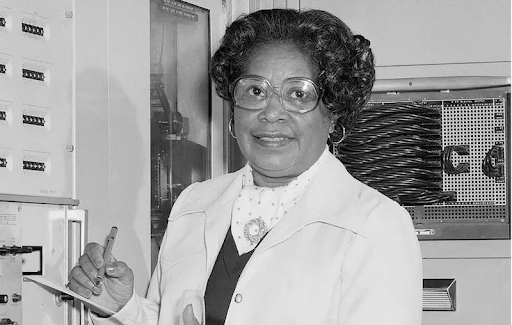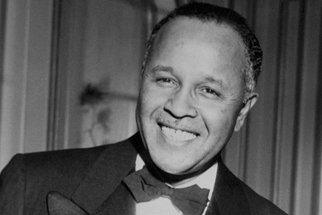 Percy Lavon Julian – Research chemist and pioneer known as "The Chemist Who Changed the World." Ingeniously developed chemical synthesis of important medicinal compounds from plant based sources, making them more affordable to mass produce. Received more than 130 chemical patents and was the first Black chemist inducted into the National Academy of Sciences.
George Washington Carver – Botanist, inventor, scientist, and agricultural chemist whose innovative discoveries and inventions helped restore the struggling agricultural economy of the South during the early 20th century. Known as the father of regenerative agriculture.